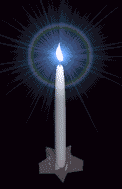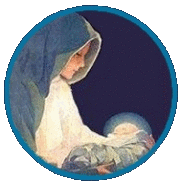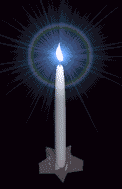 Away in a manger, No crib for a bed,
The little Lord Jesus Laid down His sweet head,
The stars in the sky Looked down where He lay,
The little Lord Jesus, Asleep on the hay.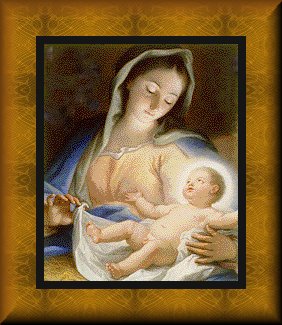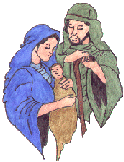 While shepherds watch'd their flocks by night,
All seated on the ground,
The angel of the Lord came down,
And glory shone around.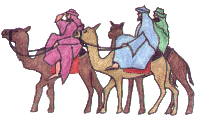 We three kings of Orient are,
Bearing gifts we traverse afar
Field and fountain, moor and mountain
Following yonder star.