~ Katy's Kritters ~ Pets ~
Updated Feb.18, 1004
Please RELOAD.
First and foremost always are
Katy's Kats
Since I knit a lot, this has been a problem for years.
And then there's this problem

The children had these
The boys wanted, but didn't get these.

Our Dogs



Peggy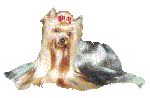 Sweetie
We only had a few birds.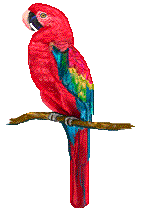 Crackers
Cousin Kay's Parrots stayed with us a while.
Quite long enough, you might say!!
If you'd care to step outside, you'll find more of our animal friends in the backyard.