Katy's Flower Kart

Isn't it fun to have all kinds of flowers all year round? With a Virtual Garden, there is no back-backing work, just enjoyment of the colors and shapes. If you find some you'd like to pick, please do and transplant to your own garden.
Thank you.
Updated Feb.28,2004

Azalia African Violet Amarylis
Morning Glory Anemone Carnation
Autumn Tree Willow Tree Into The Woods
Blue Bellflower Carnation and Petunias
Blue Spray Pink and White Spray
Cherry Flower (left) Cherry Flower (right)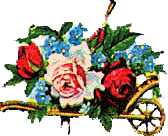 Forgetmenots More forgetmenots
Pink Plant Marigold Green Plant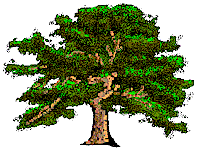 Pink Blossom Pink Rose Pink Rose Corsage
Small Red Rose Red Rose Another Red Rose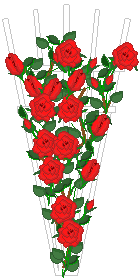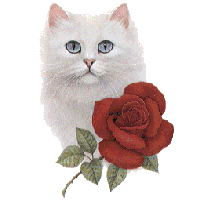 A White Rose Another white Rose
Yellow Rose Another Yellow Rose More Yellow Roses
Flowers of Spring and Summer
Five Violets Violet Spray of Violets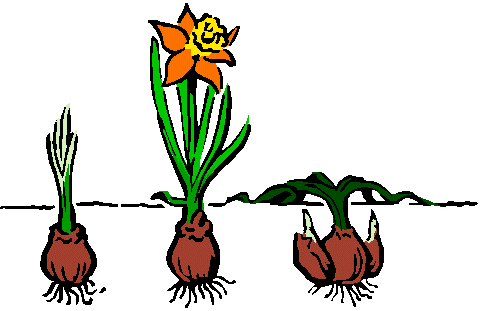 Pot of Tulips Small Pot of Tulips

Lily (faces left) Lily (faces right)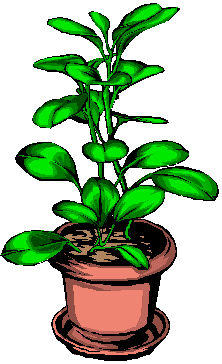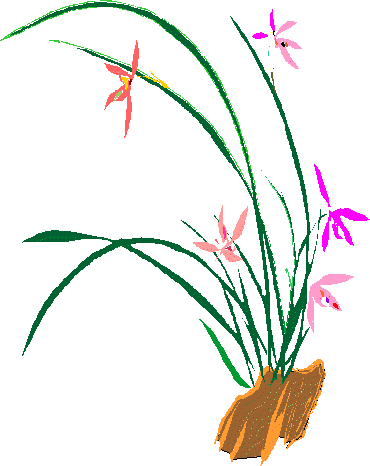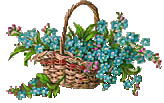 Basket of Flowers Bowl of Flowers

Hanging Basket Hanging Basket 2

For floral lines and bars please click on the fence.