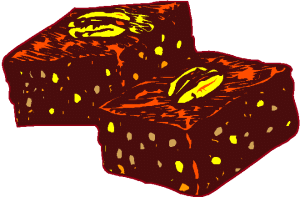 Fancy chocolate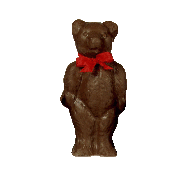 Or some Peeps left over from Easter or Halloween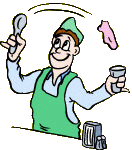 Harry will make you a cone to take with you.
Oh Oh!! Bobby dropped his.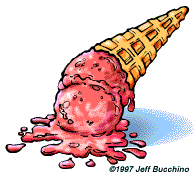 Good thing he didn't have one of these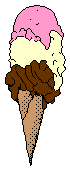 Harry can give him another scoop.

He'd do better with an ice cream sandwich
or a fidgesicle, I think.
Or one of these:

This little boy has the same dream I once had.
There's no such thing as too much ice cream.